NEW YORK CITY POWER OUTAGE: THOUSANDS WITHOUT POWER!
NEW YORK CITY POWER OUTAGE: THOUSANDS WITHOUT POWER IN MIDTOWN, UPPER WEST SIDE ON 42ND ANNIVERSARY OF 1977 BLACKOUT
42,000 A significant power outage is being reported in parts of Manhattan tonight.
• ConEdison estimates that over 42,000 New Yorkers are without power.
• The New York Police Department and New York Fire Department have reported a spike in calls as people are reporting being trapped in elevators and other issues. NYPD officials have asked units from other boroughs to respond.
• The outage has impacted Rockefeller Center in Midtown, as well as a portion of Times Square. Several subway stations also have lost power, prompting trains that are running to skip those stations until power can be restored.
• The outage arrives on the 42nd anniversary of the 1977 New York City Blackout.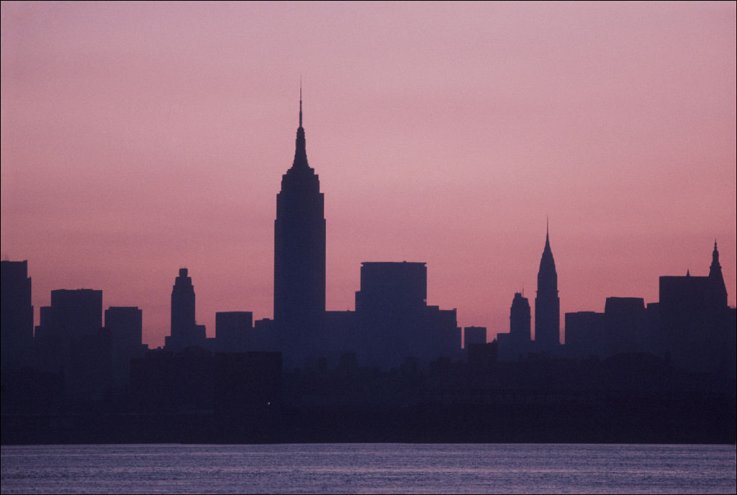 At dawn, the Manhattan skyline shows no lights due to a power blackout, New York, New York, July 14, 1977. The photo was taken from Jersey City, New Jersey.ALLAN TANNENBAUM/GETTY
Media reports indicate that thousands are without power in parts of Midtown Manhattan and the Upper West Side.
According to ConEdison, which provides power for New York City and Westchester County, approximately 42,500 people have been impacted by the outage which the New York City Police Department says stretches from 5th Avenue to the Hudson River and West 40s to 72nd Street.
Posts to social media showed landmarks in the city without power, including Rockefeller Center, the Empire State building and parts of Times Square.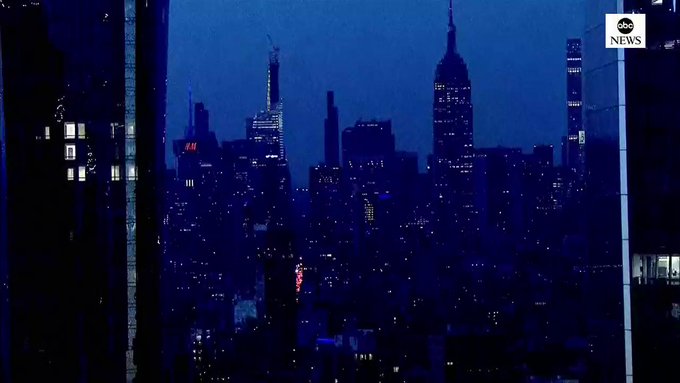 ABC News✔@ABC
The Empire State Building and a portion of the New York skyline is dark amid a widespread power outage affecting parts of midtown Manhattan. https://abcn.ws/32ph0VR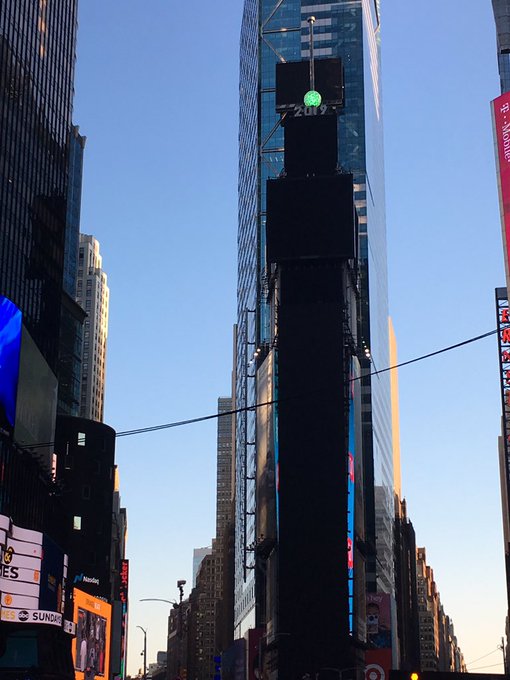 Times Square still has some lights but one of the main fixtures is dark #blackout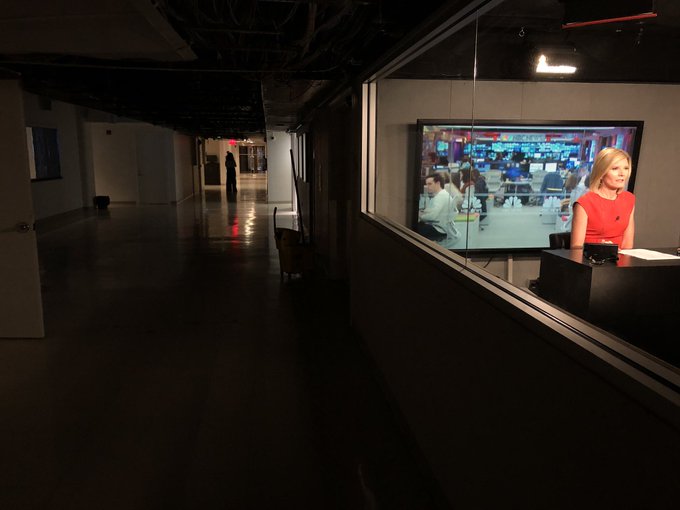 Here's how we're on TV for @NBCNightlyNews from 30 Rock in the midst of a blackout in parts of midtown Manhattan. Backup generators in one small studio. #Blackout
The Daily Beastreports that the source of the outage is a blown transformer at West End Avenue and West 64th Street, but neither ConEd, NYPD or NYFD have confirmed what caused the break in service.
"We are responding to extensive outages on the west side of Manhattan," said Con Ed spokesman Michael Clendenin told theNew York Daily News. "It's equipment issues, and we are working to restore customers."
The outage also impacted several subway stations in the city, forcing passengers on trains at the time the power cut to be escorted through tunnels and dark stations by MTA employees.
While trains are still running despite the outage, the stations without power are being bypassed by trains until power is restored.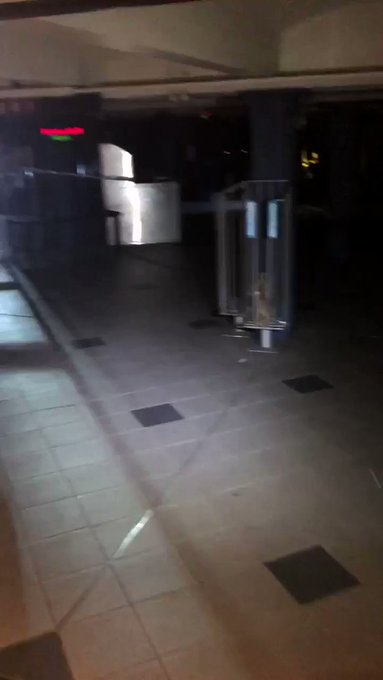 Briallen Hopper@briallenhopper
I guess this is what they call a New York moment. After being trapped on the F for an hour because of the power outage I emerged to see dark restaurants & traffic lights, civilians directing traffic, & an evacuated Carnegie Hall concert happening in the street. #nyc#Blackout
Saturday also marked the second night of Manhattanhenge, an event where the rising and setting sun aligns perfectly with the city's street grid. New York's May event was sidelined by rain and clouds, though Friday and Saturday's sunset was presented with clear views. Manhattanhenge began at 8:20 p.m. local time.
The outage also saw some Broadway shows cancel their Saturday evening performances, including Best Musical Tony winnerHadestownandKing Kong.

Singin' Lisa
Want to know more about Singin' Lisa? Get their official bio, social pages & articles on Amen 940!
Read more